We
are dedicated to designing and producing the lightest, most comfortable frames that seamlessly combine strength and style. Our LOUISLUSO frames are made from ULTEM, an innovative material that is 50% lighter than metal yet incredibly durable and flexible. Our goal is to provide eyewear that not only meets functional needs but also serves as a statement of personal values. Our commitment to quality is unwavering, and we aim to exceed expectations and set a new standard in eyewear excellence.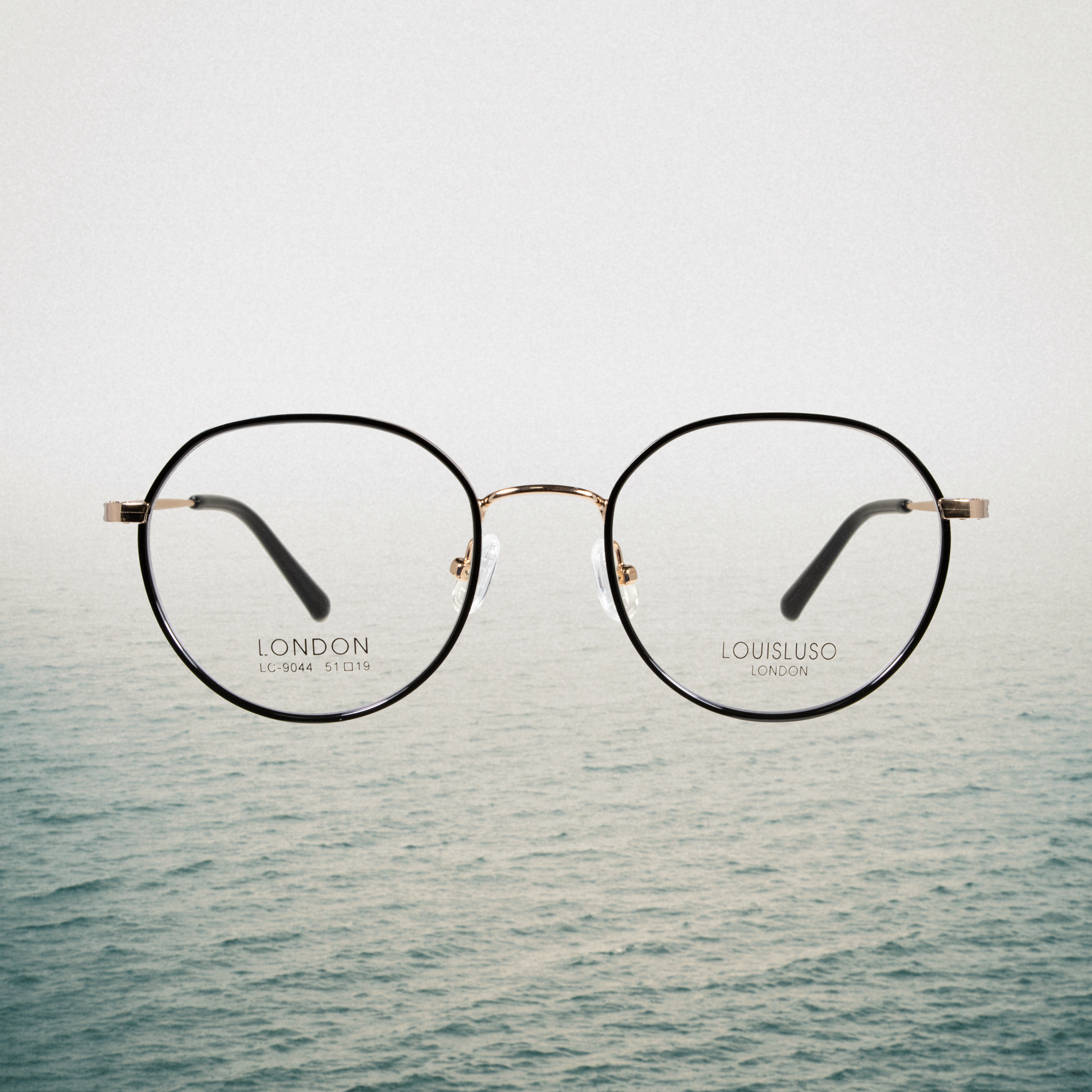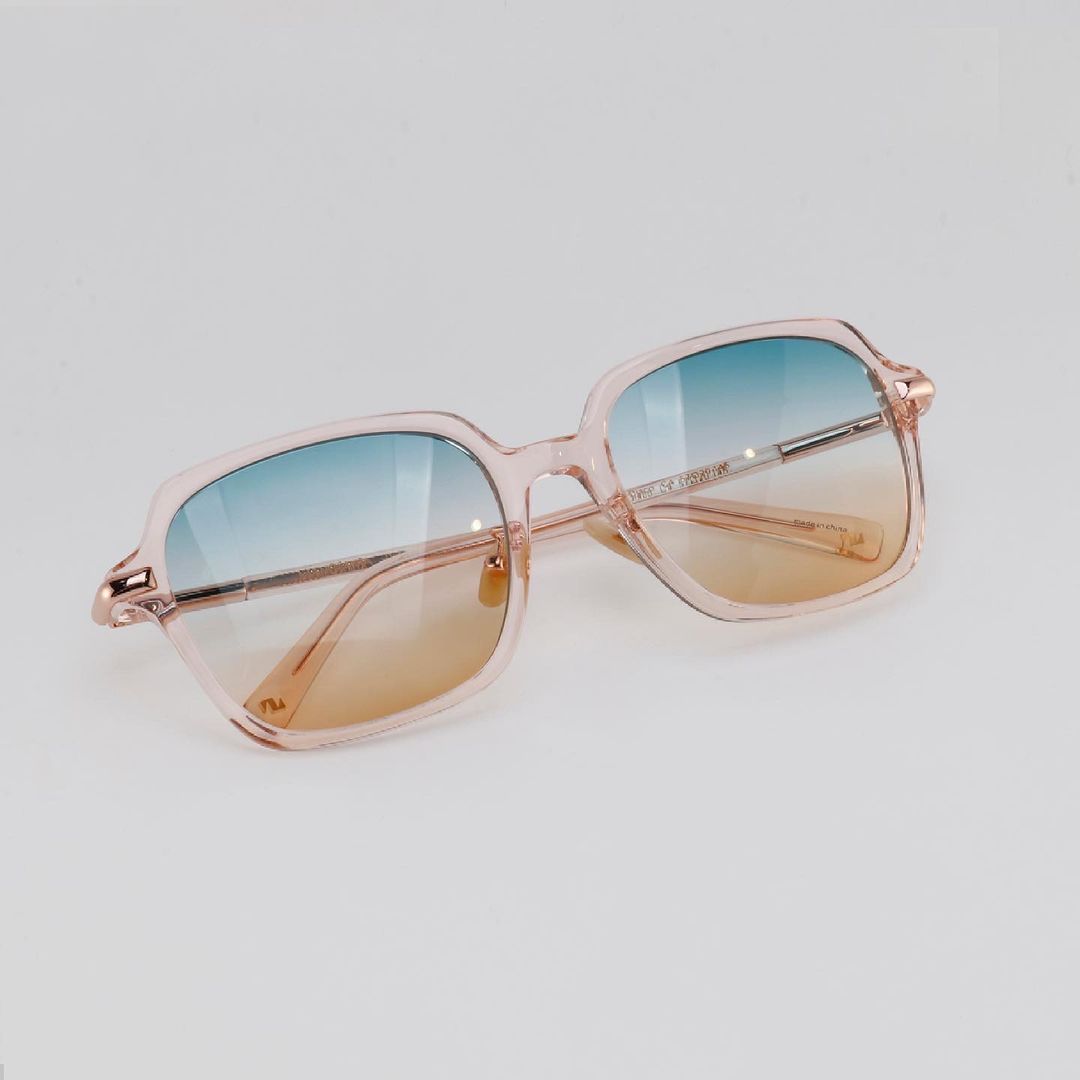 Our vision is to be recognized as a global leader in the eyewear industry, known for our world's lightest frames, innovative designs, and exceptional quality. We aspire to create a world where everyone can enjoy eyewear that not only meets their functional needs but also reflects their personal style and values. We strive to make a positive impact on people and the environment through continuous improvement and sustainability.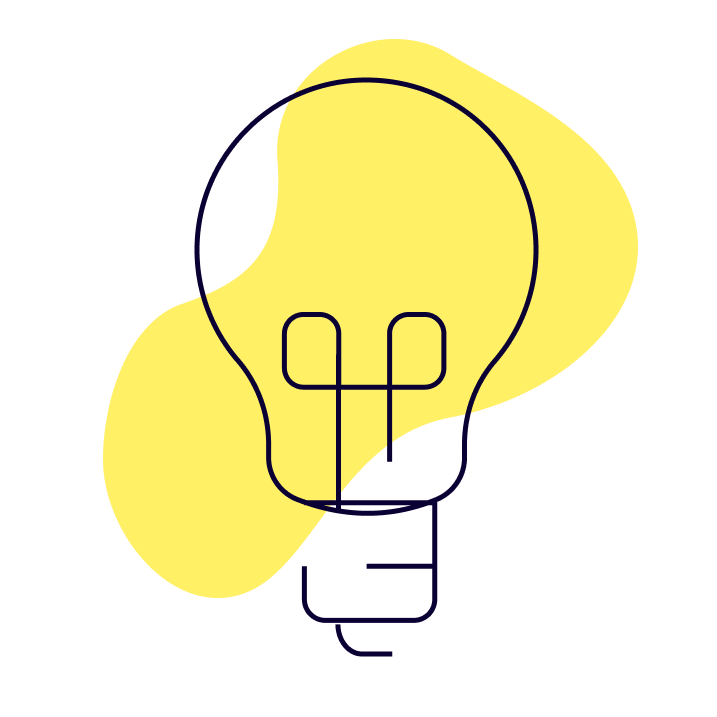 We continuously seek and implement new ideas, technologies, and materials to develop unique and excellent eyewear frames.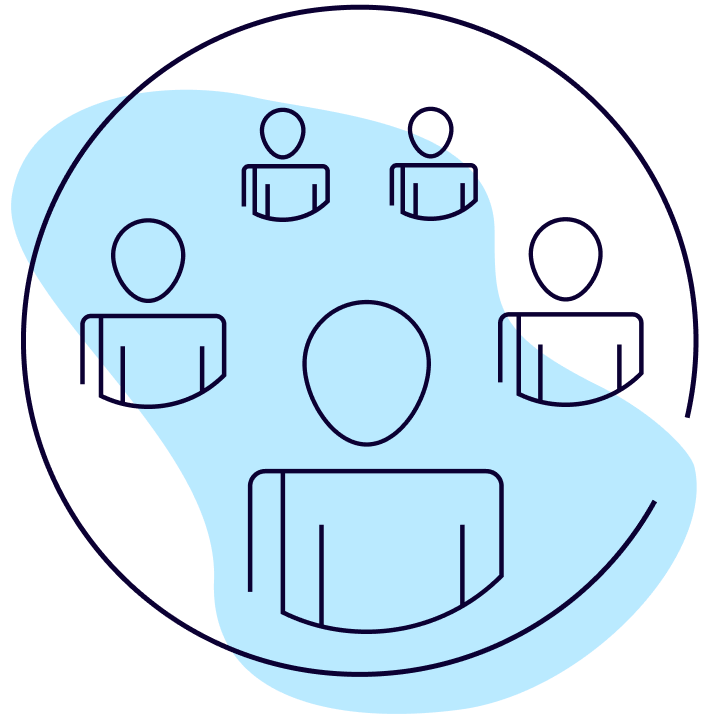 We take pride in placing our customers at the center of everything we do. Striving to understand their unique needs and preferences and provide exceptional service and support to ensure complete satisfaction.
We prioritize the comfort of the wearer by designing lightweight and universal fitting frames, made possible by a high-tech material that provides incredible flexibility, ULTEM.