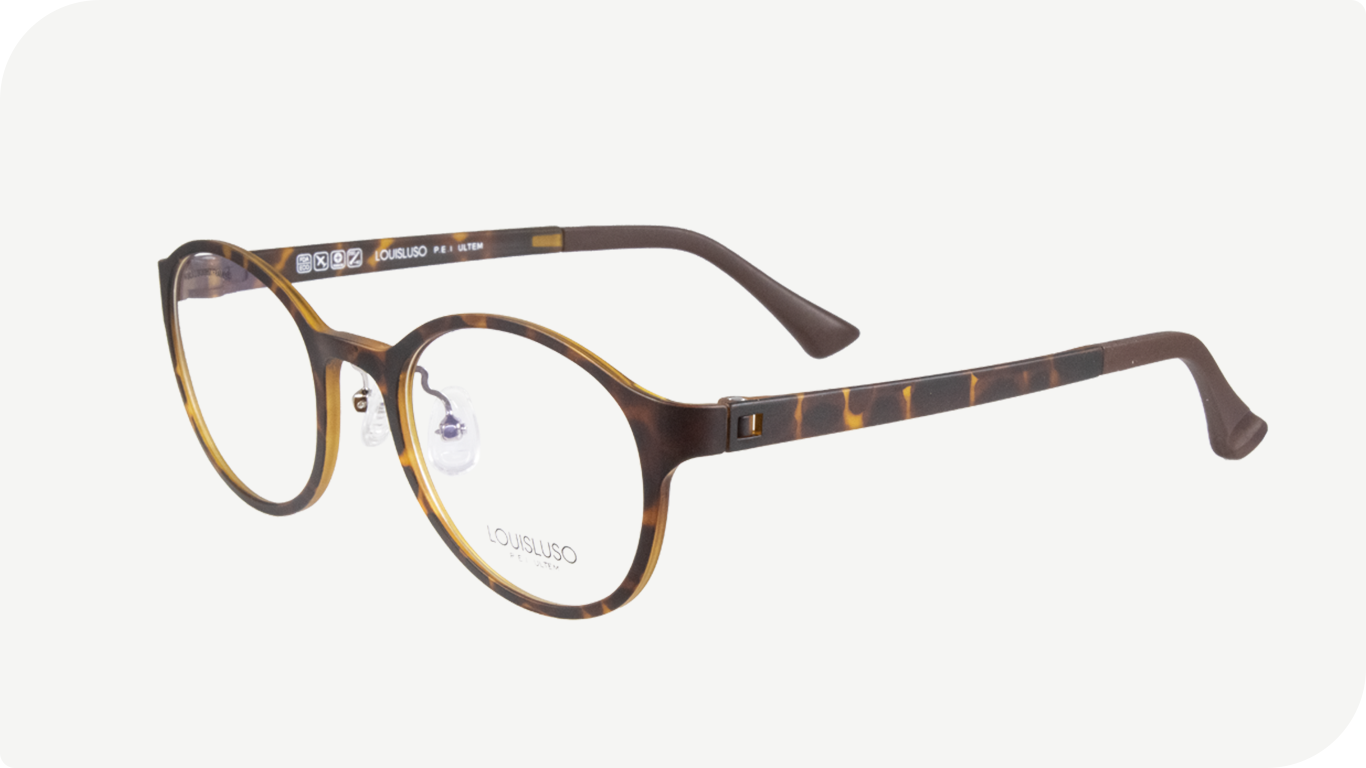 Introducing the Classic series, the very first collection of eyewear from Louisluso and a timeless favorite among our customers. They're the first eyewear made of ULTEM* material sold in the US, representing quality and innovation.
The Junior Series is specifically designed for teens and petite face sizes. The ULTEM* material used has the flexibility and strength to withstand even the most active wearers.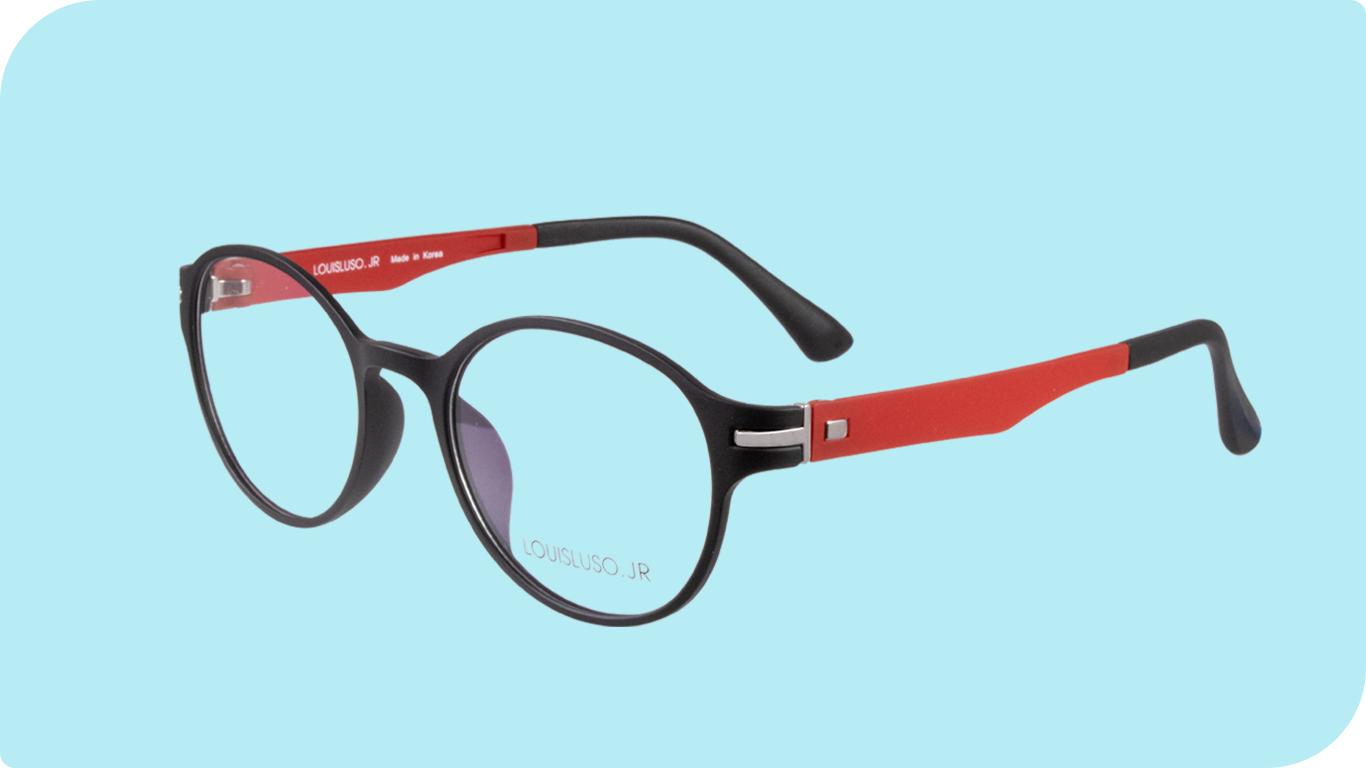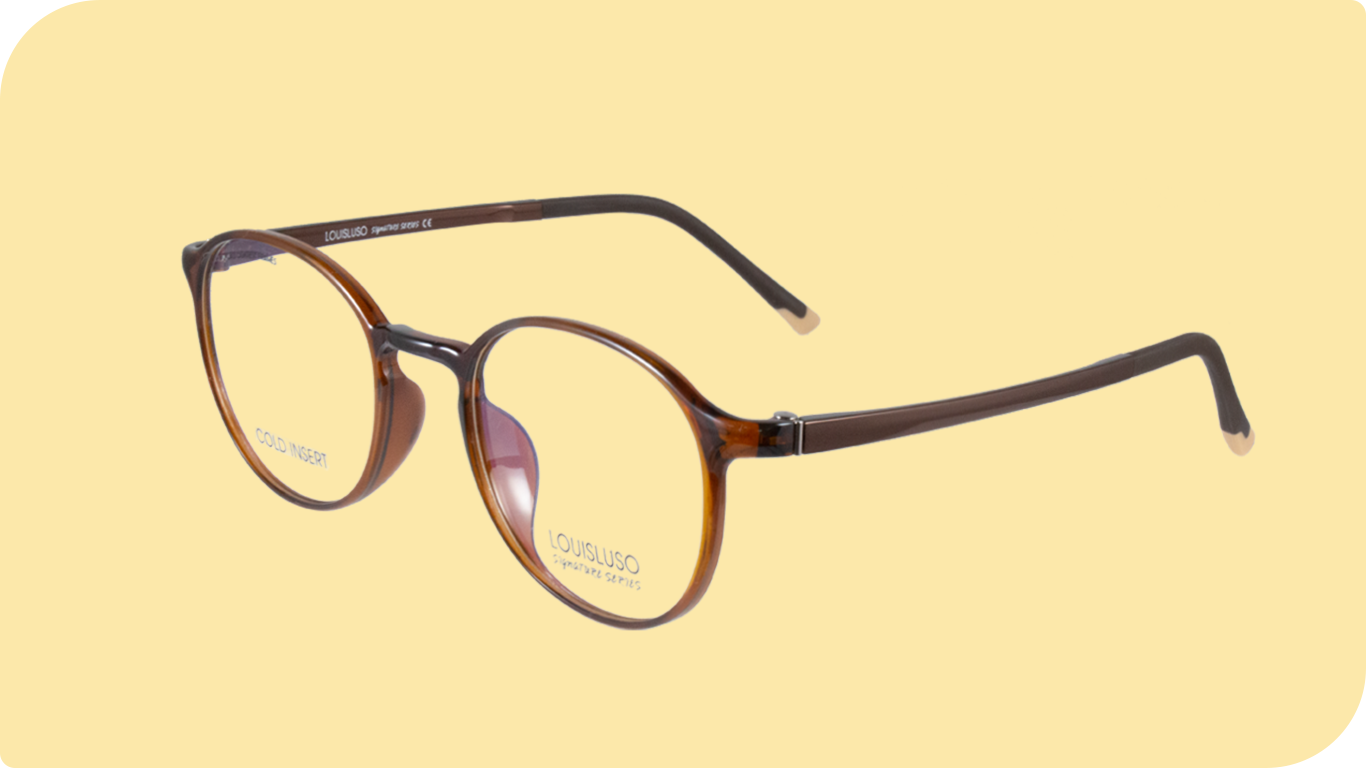 The Signature Series features a new painting technology. The color pigments are added directly to the material. This ensures long-lasting, vibrant color that will never fade unlike traditional eyewear.
The London Collection is a celebration of our expansion to the UK. Utilizing a combination of Wagner metal and ULTEM*, we have created a range of glasses that feature a traditional yet modern design.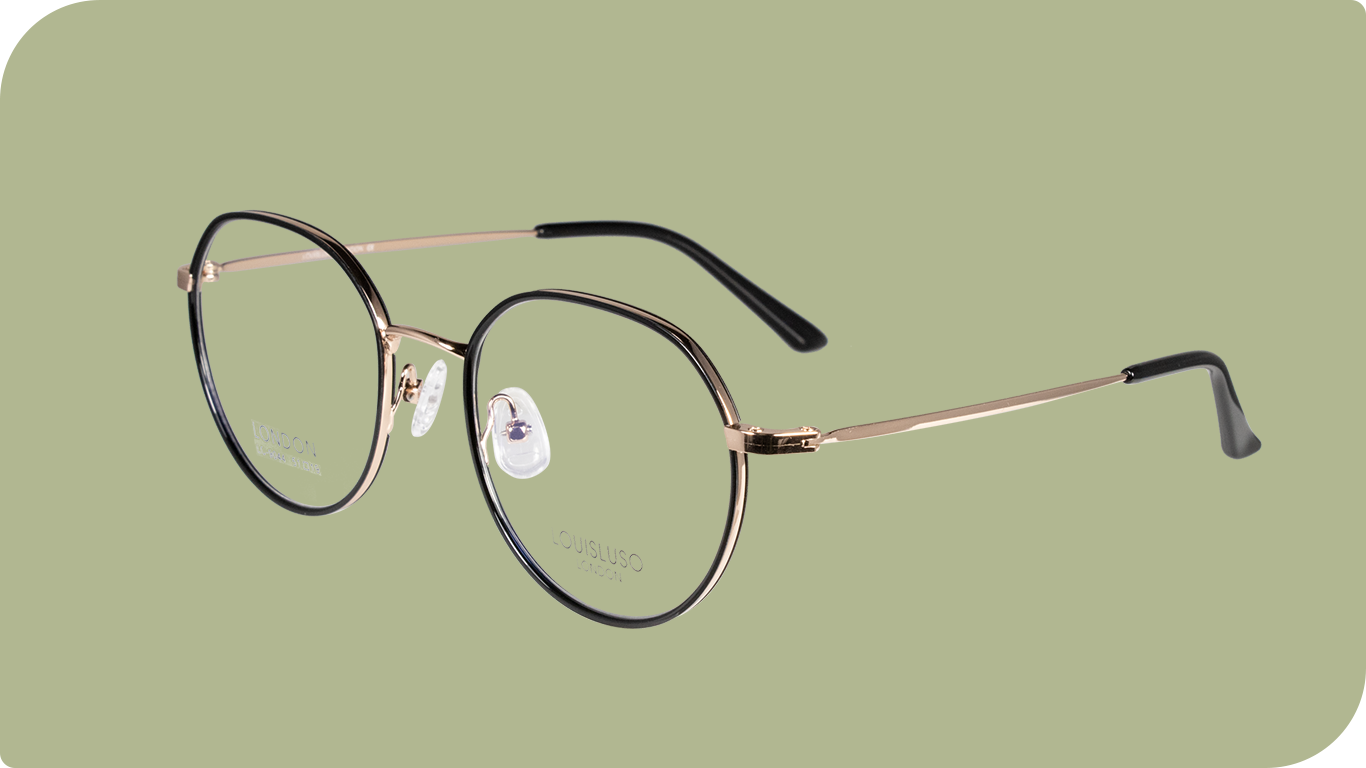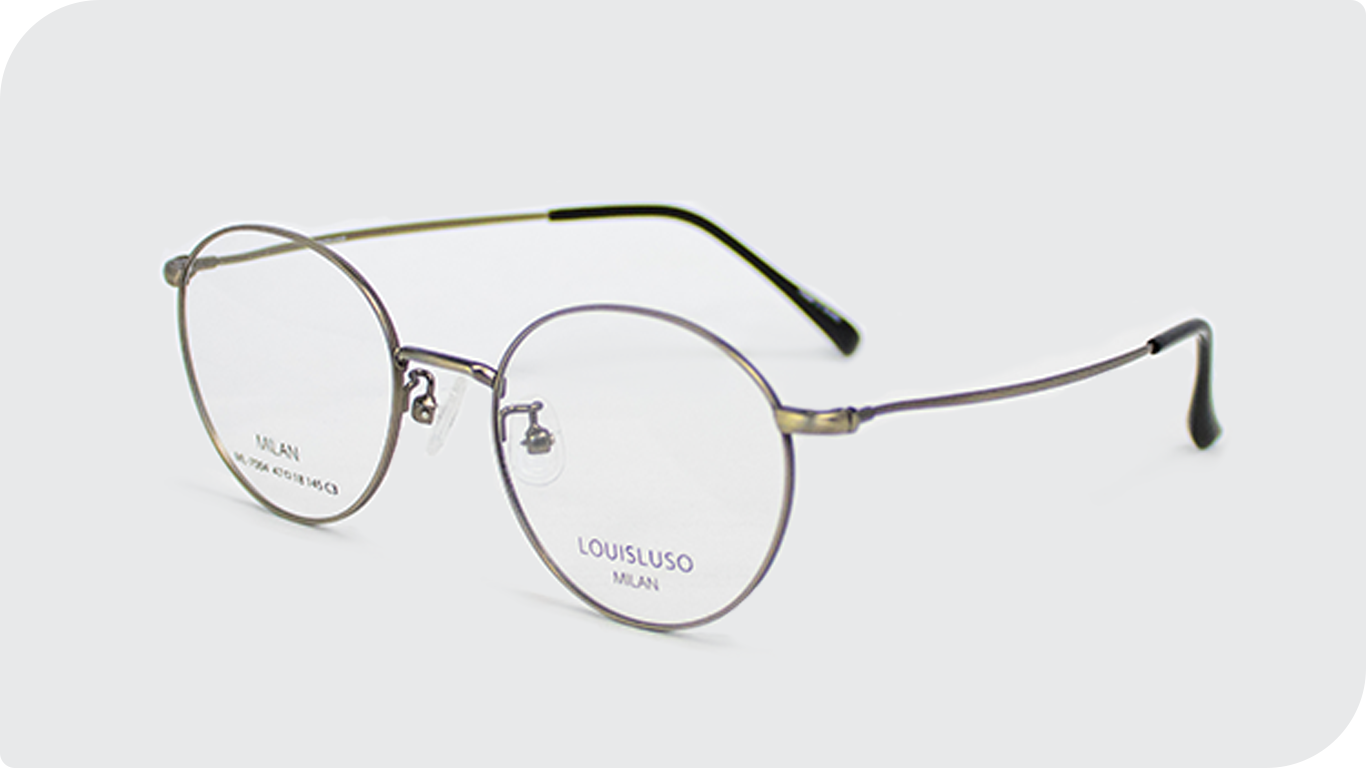 The Milan Series is our latest collection of eyewear featuring some of our most elegant designs yet. Inspired by Milan, they embody the sophistication and vibrancy of the city. The temple curves slightly to fit comfortably on all face shapes.
The Urban Collection features German design and titanium frames that are both stylish and durable. The lightweight and sturdy titanium frames provide a comfortable fit, while the sleek design of these glasses make them the perfect accessory for any urbanite.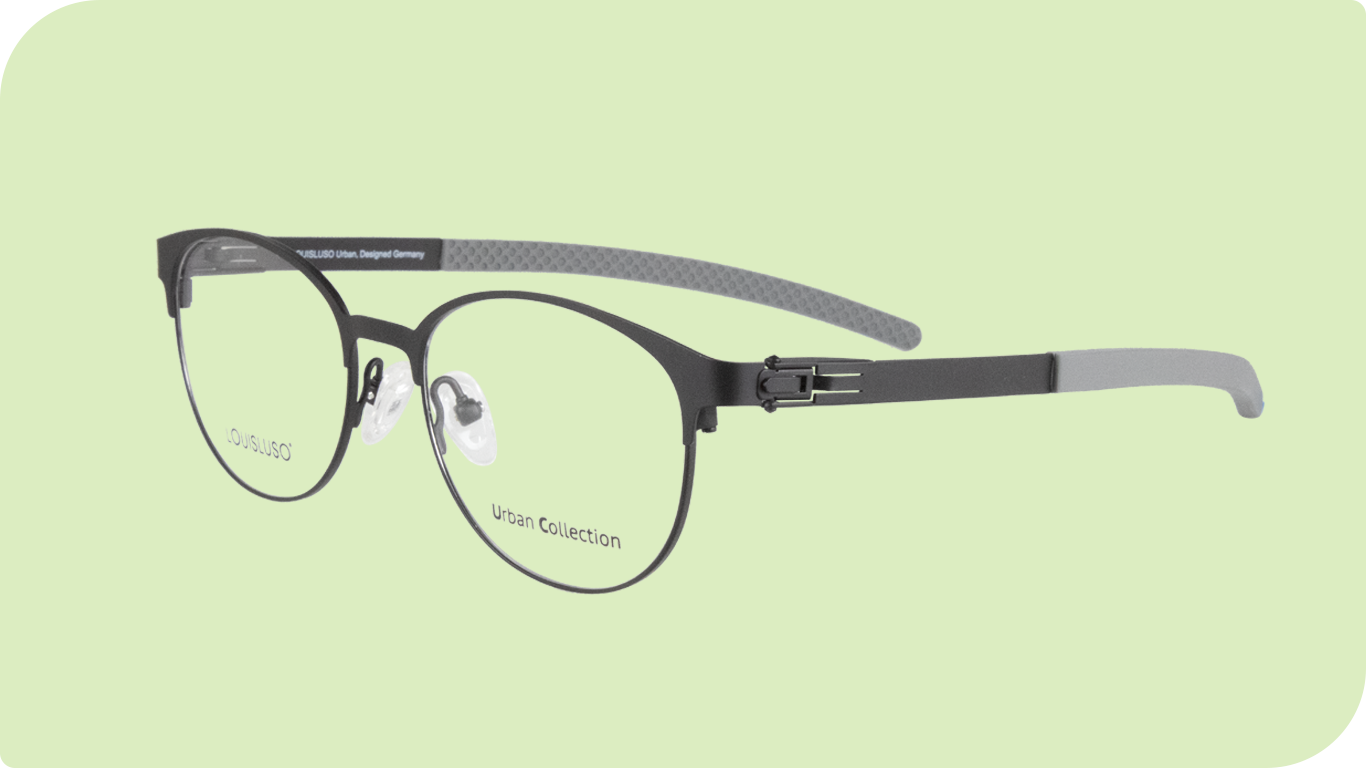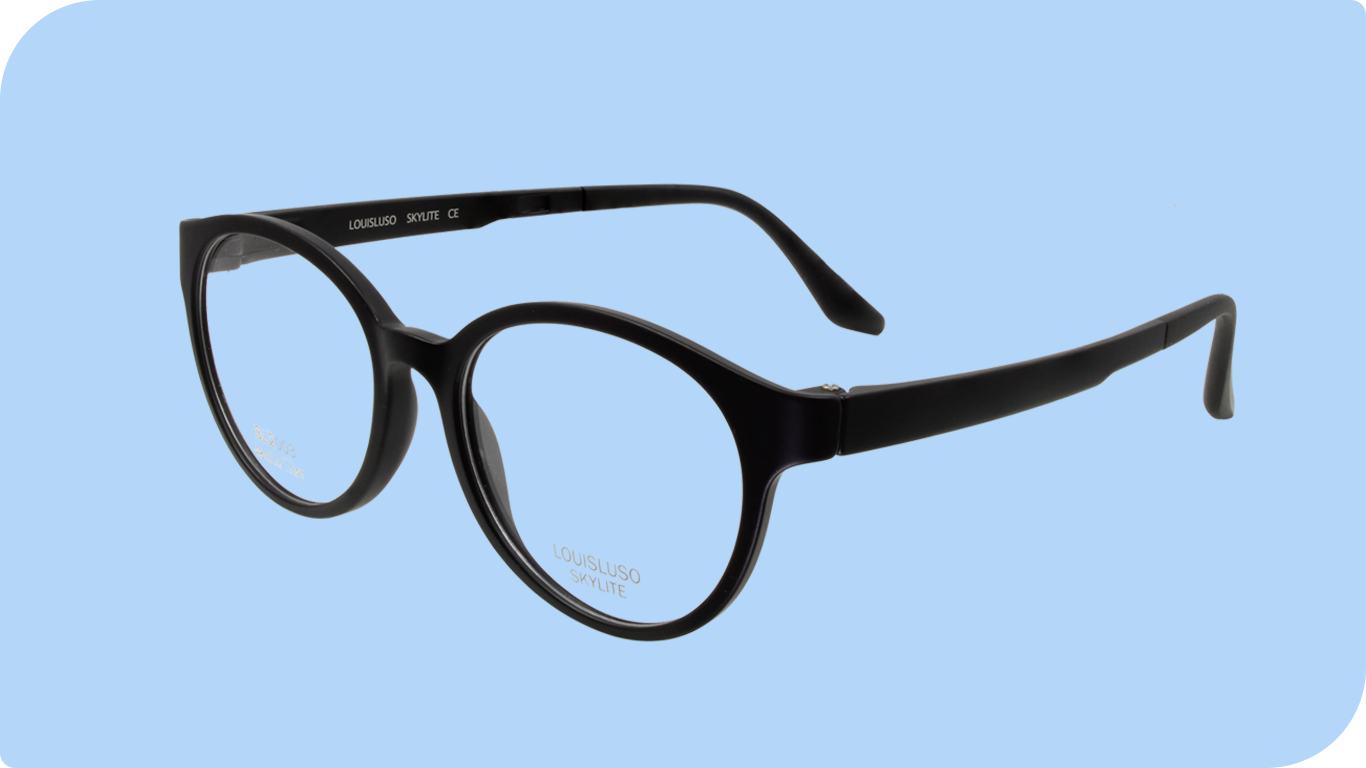 The Skylite series are crafted from TR-90 material to provide a lightweight and comfortable fit. With a focus on affordability and quality for the American market, these glasses are designed to withstand daily wear and tear, making them the perfect choice for those on the go.
We are the exclusive distributor of Monomos, the K-pop eyeglass frames and sunglasses collection of BTS, in the US. These trendy designs are worn by many Korean idols, and are popular among young adults and teens.